About Backyard Oasis Pools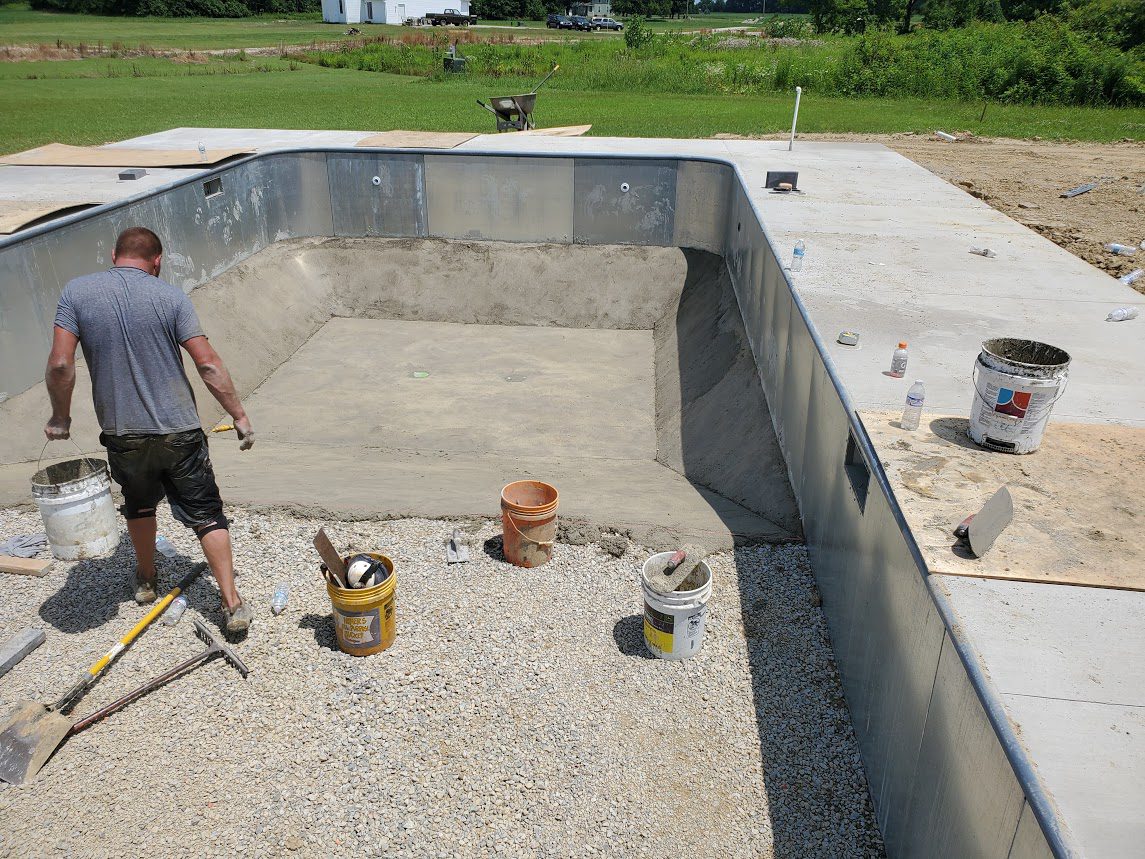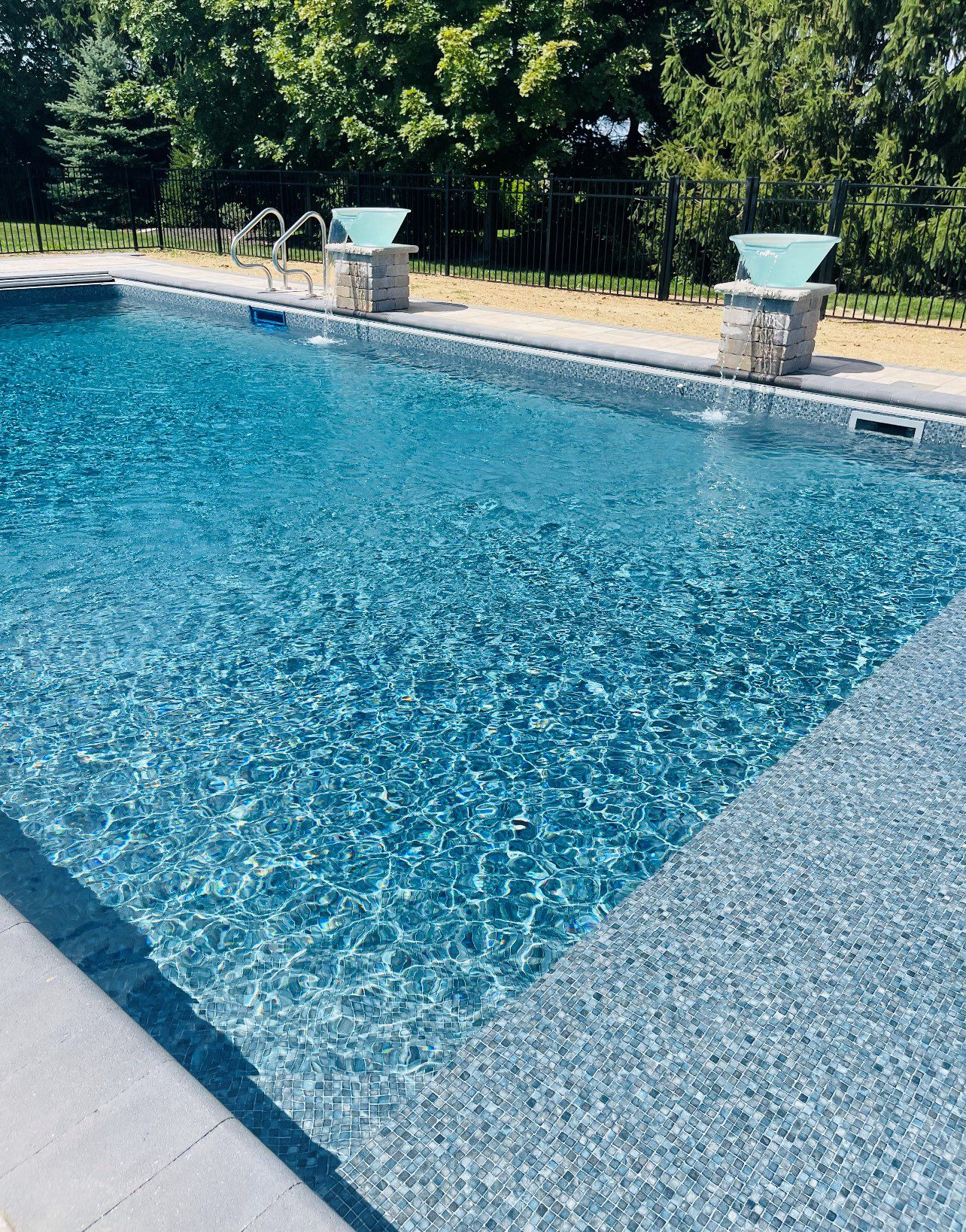 At Backyard Oasis Pools, we have over 20 years of experience providing high-quality design and installation services at prices that can fit any budget. Our team is dedicated to building custom pools that are safe and fun to swim in. As one of the top custom pool builders in Columbus, OH, we have a construction and design team that is focused on building you the pool you deserve. Not only do you get all the perks of a well-built pool, but you also get one that complements the aesthetics of your yard. We design our pools with our customers and their property in mind. With an advanced 3D-CAD design, we can help bring your dream pool to life. Contact us today to get started!
Our goal is to provide the best custom pool design and installation experience in the industry. We provide exceptional value and clear communication to all our clients and ensure their swimming pool design is perfect. We are here to listen to your needs and deliver a project that exceeds your expectations.
Quality
We build your pool with high-quality materials and skilled workers so that you can relax in it for years to come.
Aesthetics
Create the pool of your dreams with our custom pool designs and enhance the aesthetic appeal of your landscape.
Customer Satisfaction
We place our clients at the center of everything we do to ensure they are beyond satisfied with the results.
What We Do Best
At Backyard Oasis Pools, we strive to provide honest and excellent service to all of our clients. Our team of licensed and experienced contractors will install your swimming pool with utmost care in your property as if it were their own.