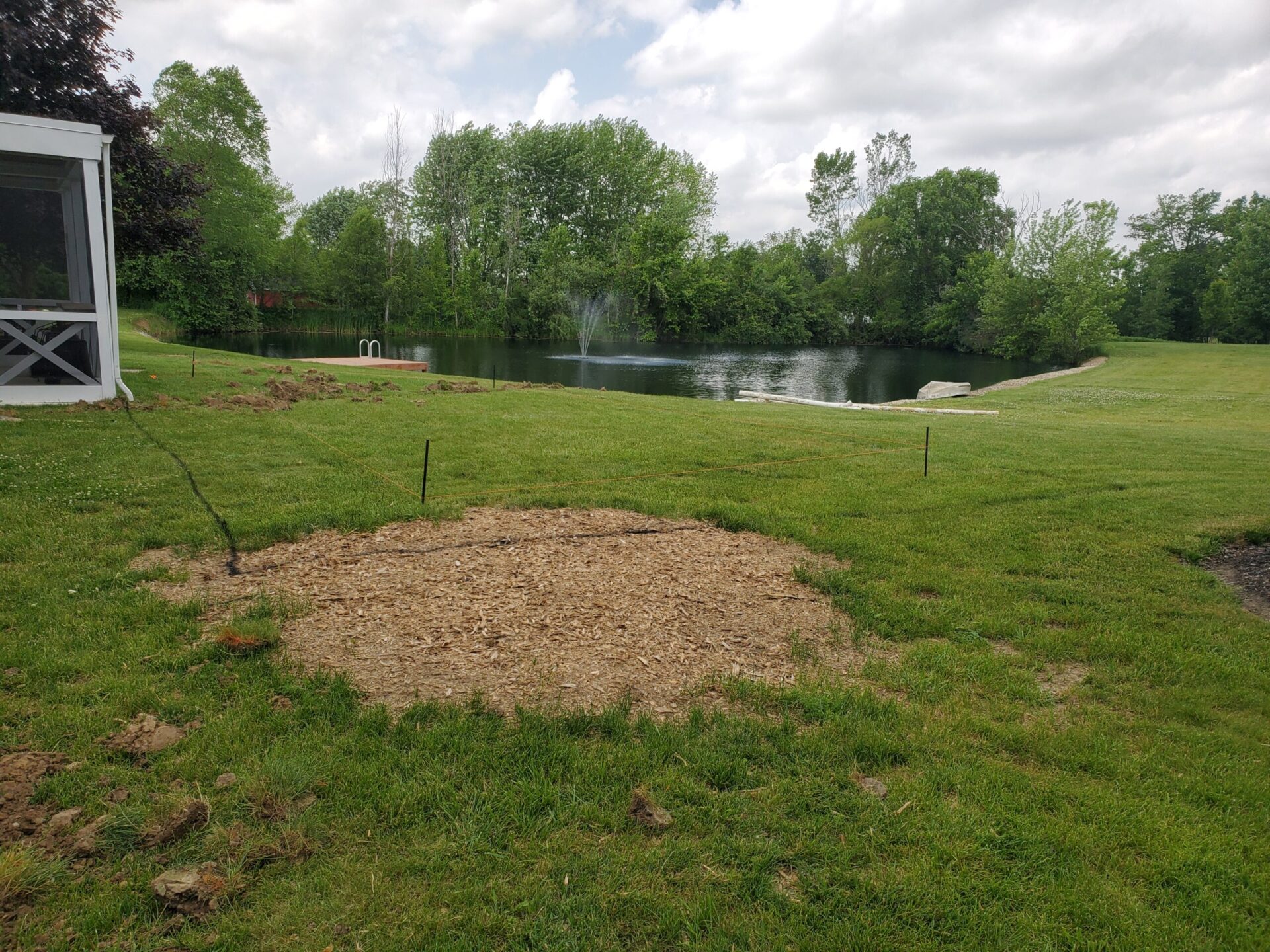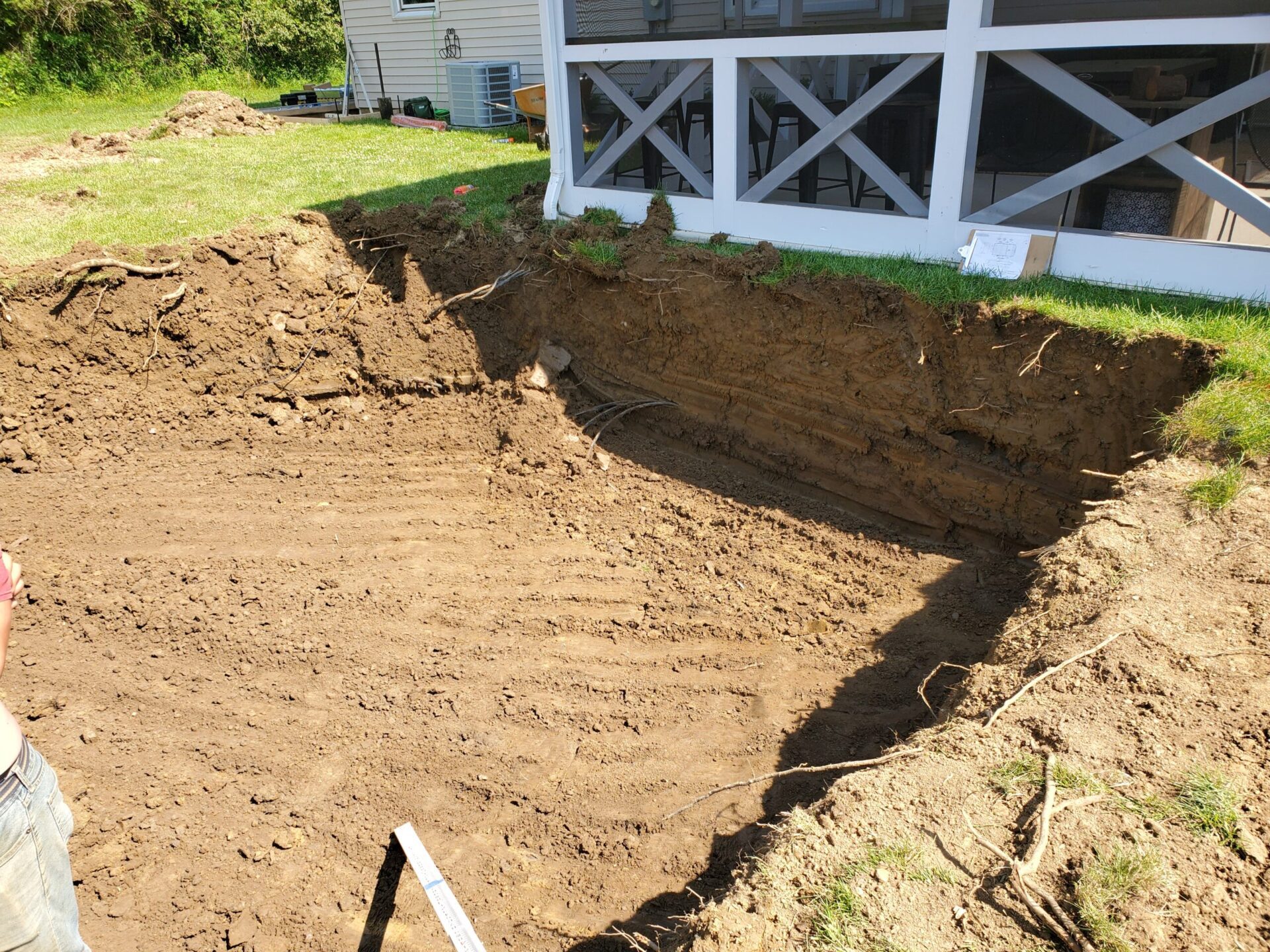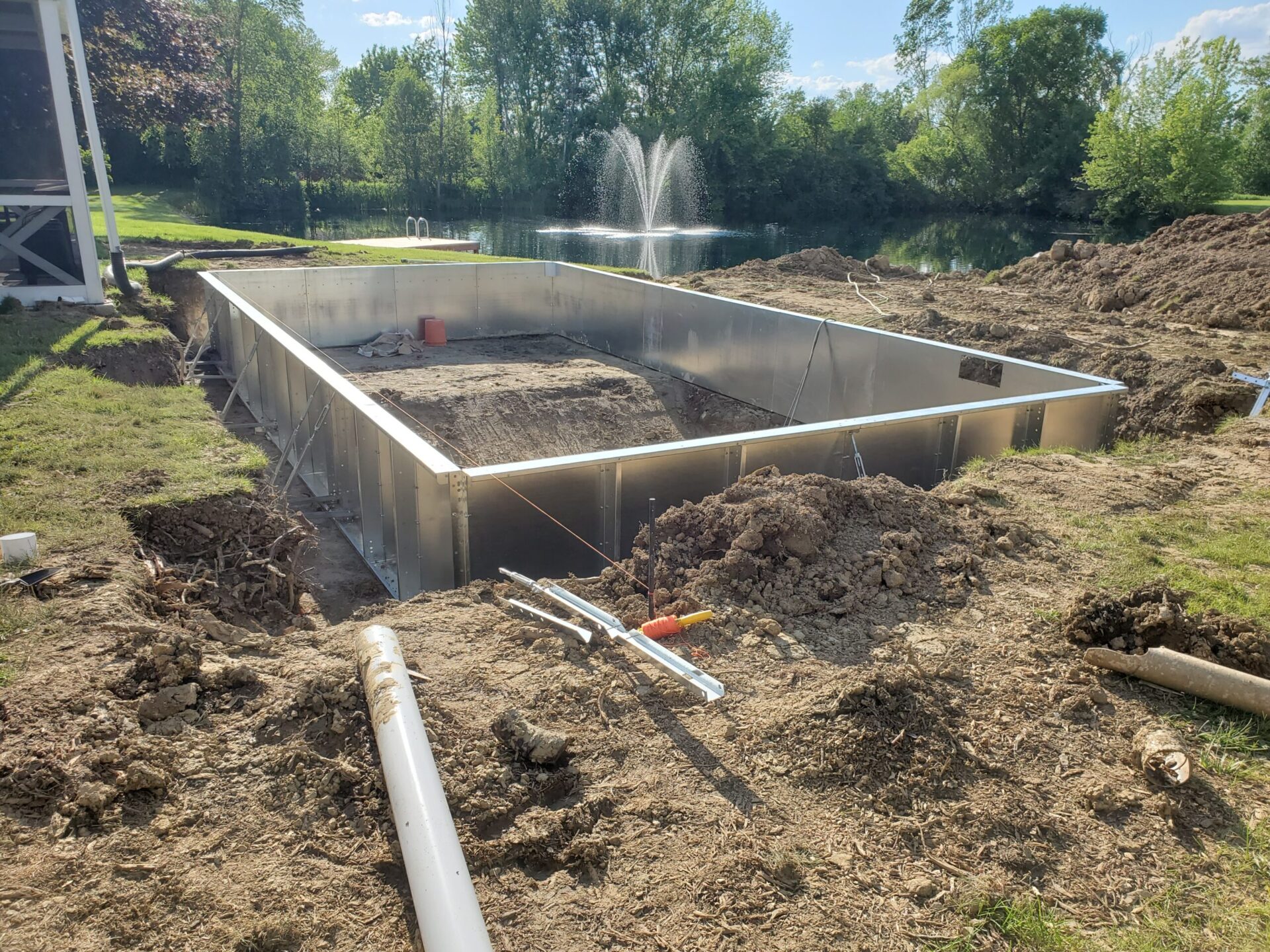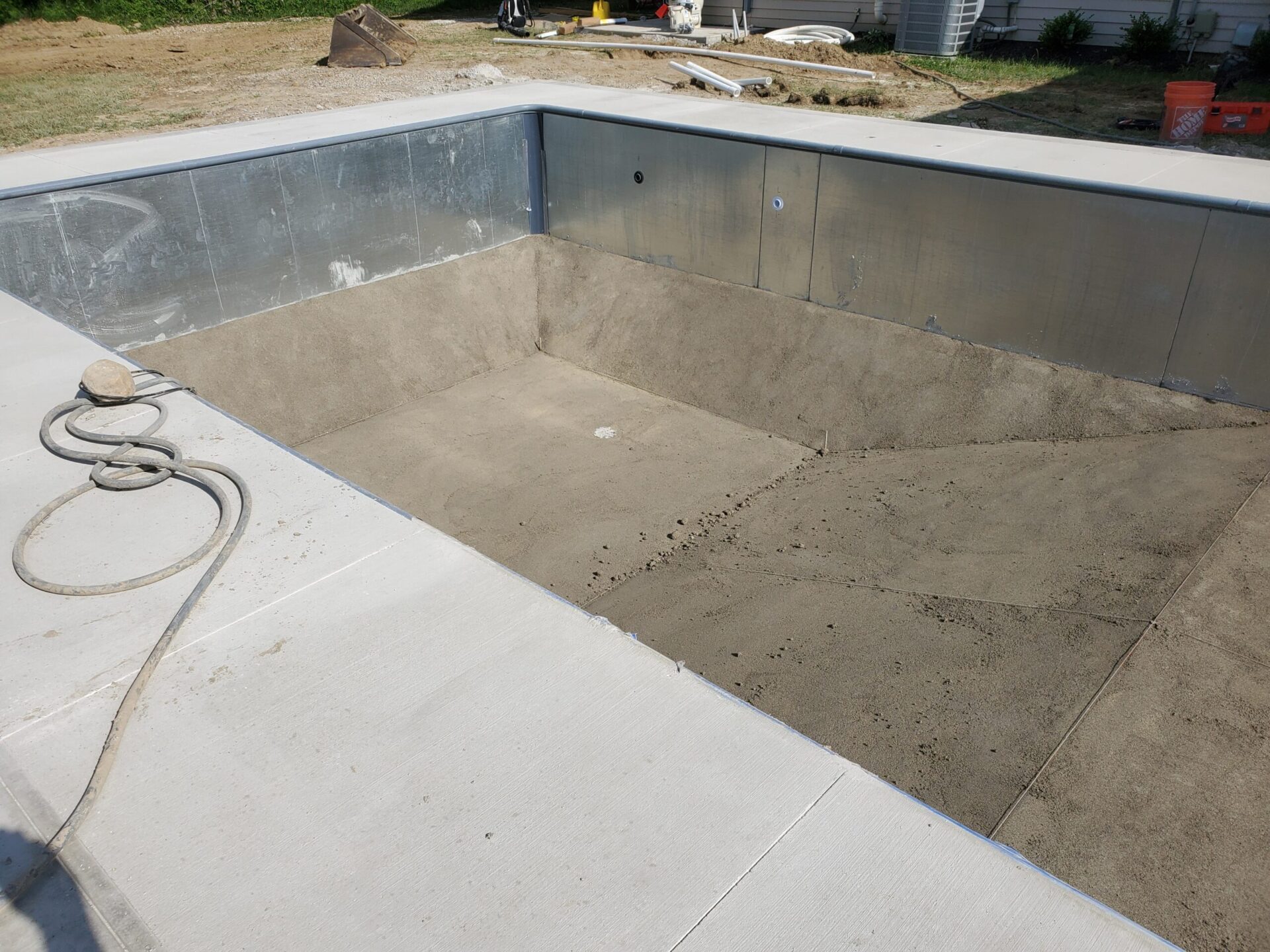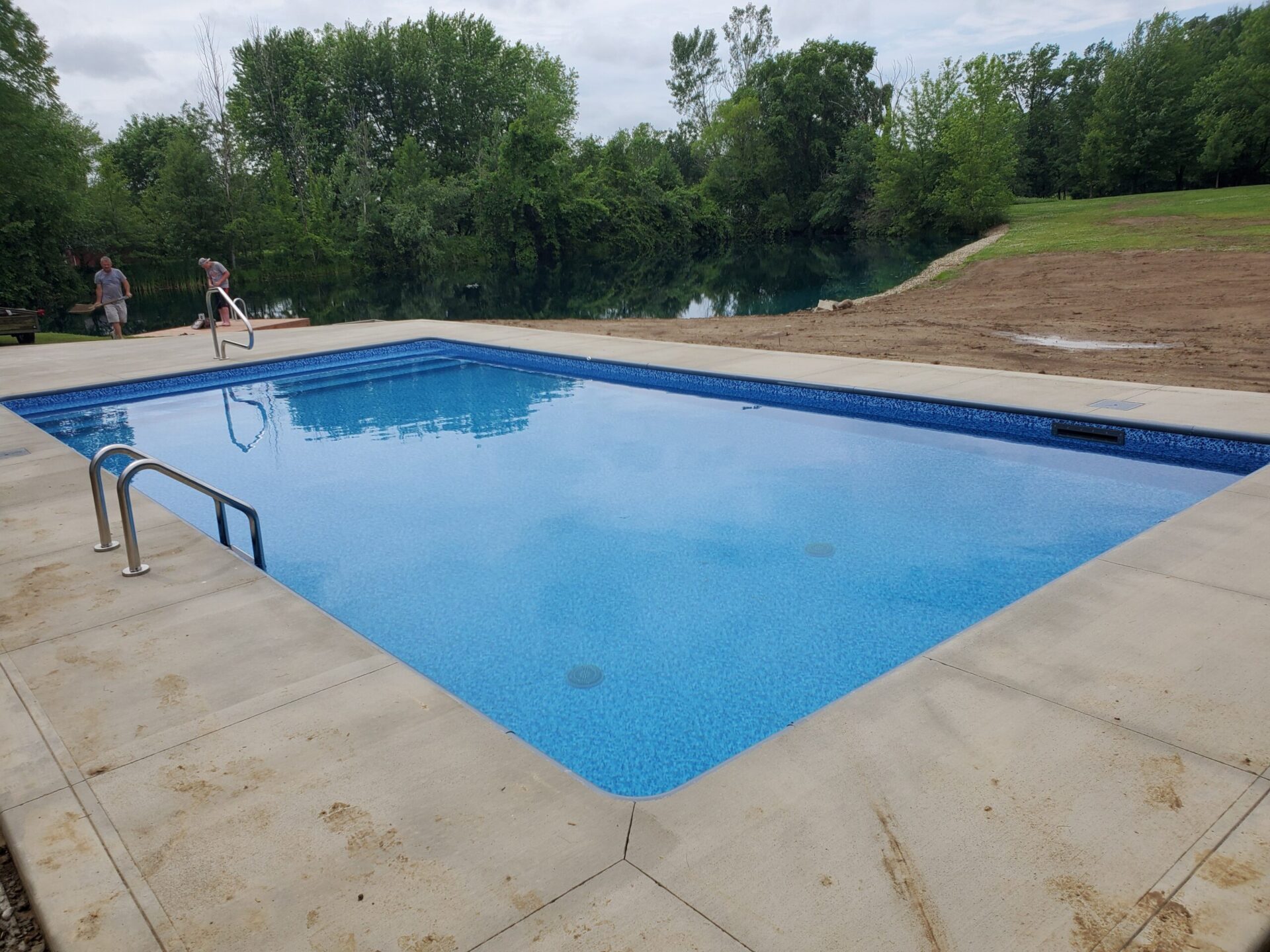 Reach out to us for an inquiry.
Schedule a free consultation to get an estimate.
We design your dream swimming pool in your backyard.
Our team will get all the permits needed for the installation.
The construction of your in-ground pool begins.
We offer a variety of options, from the materials used for construction to the lighting of the landscape. Customize every part of your space and make it truly your own.
Example Pool Design options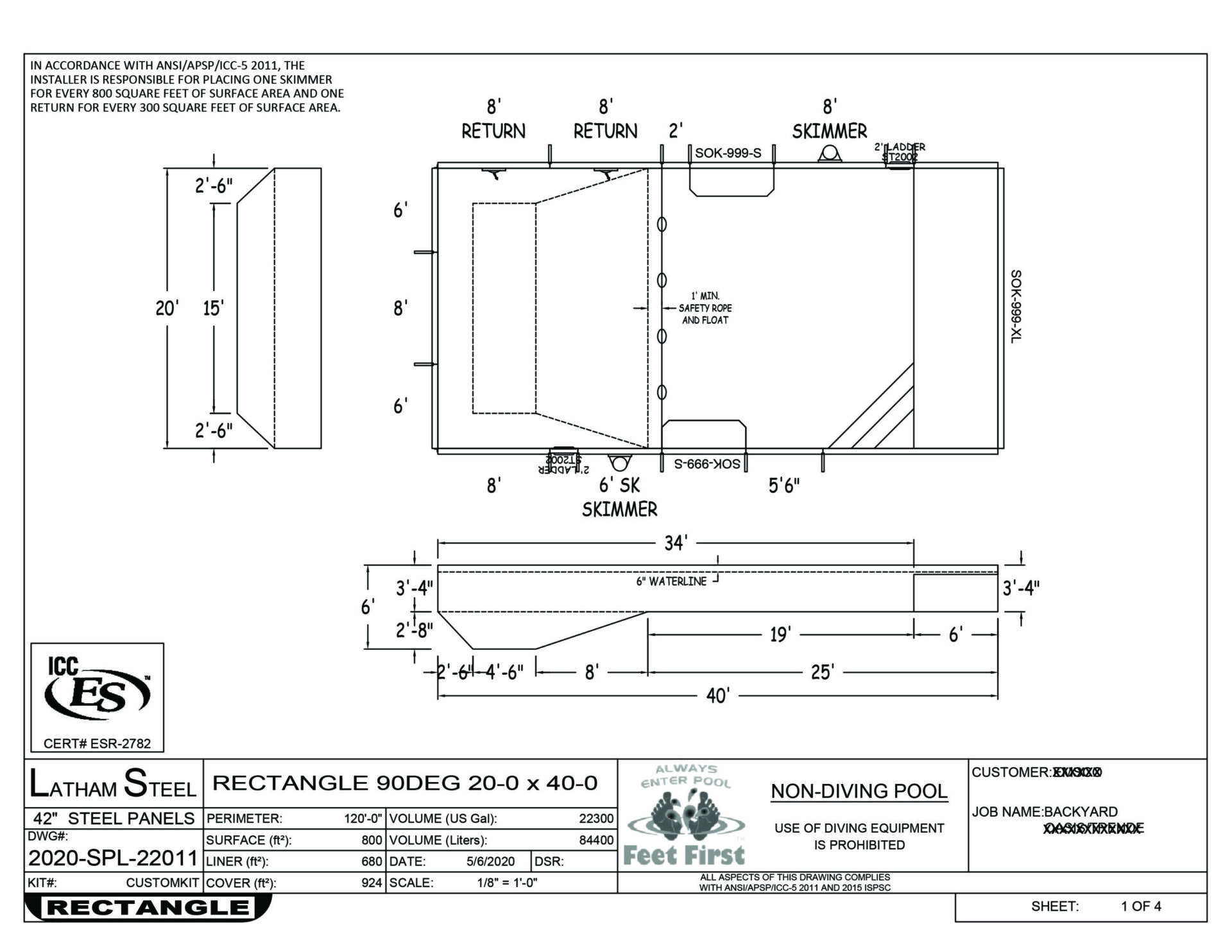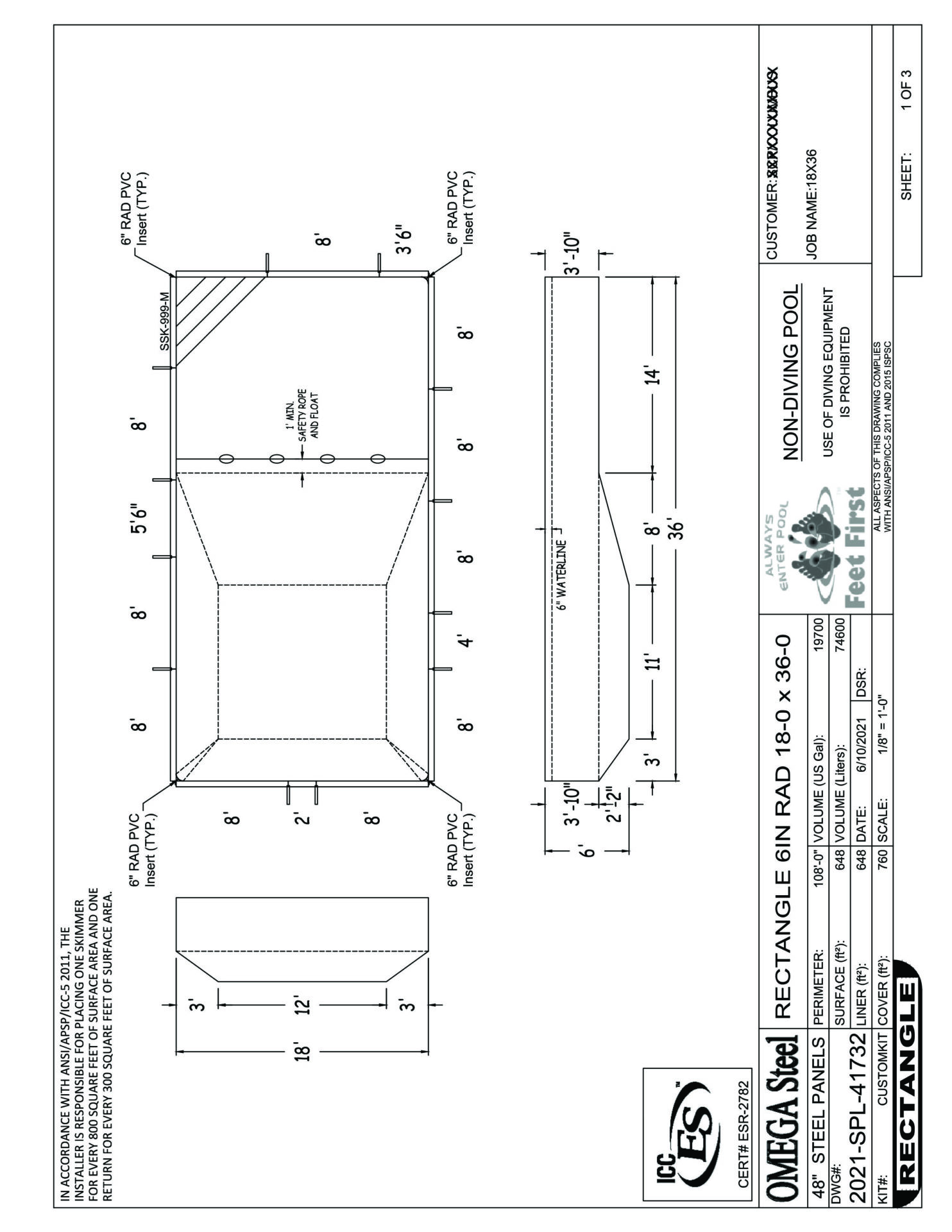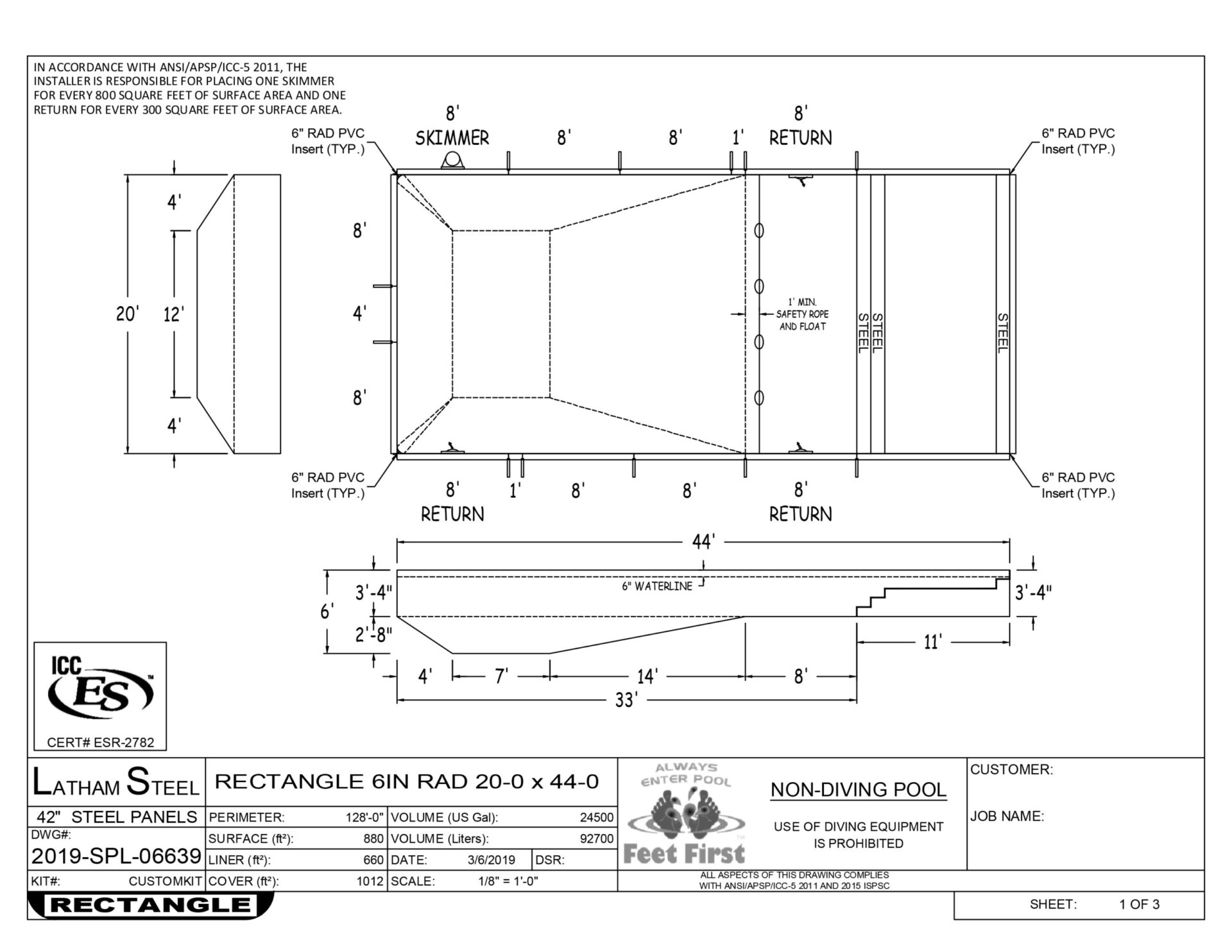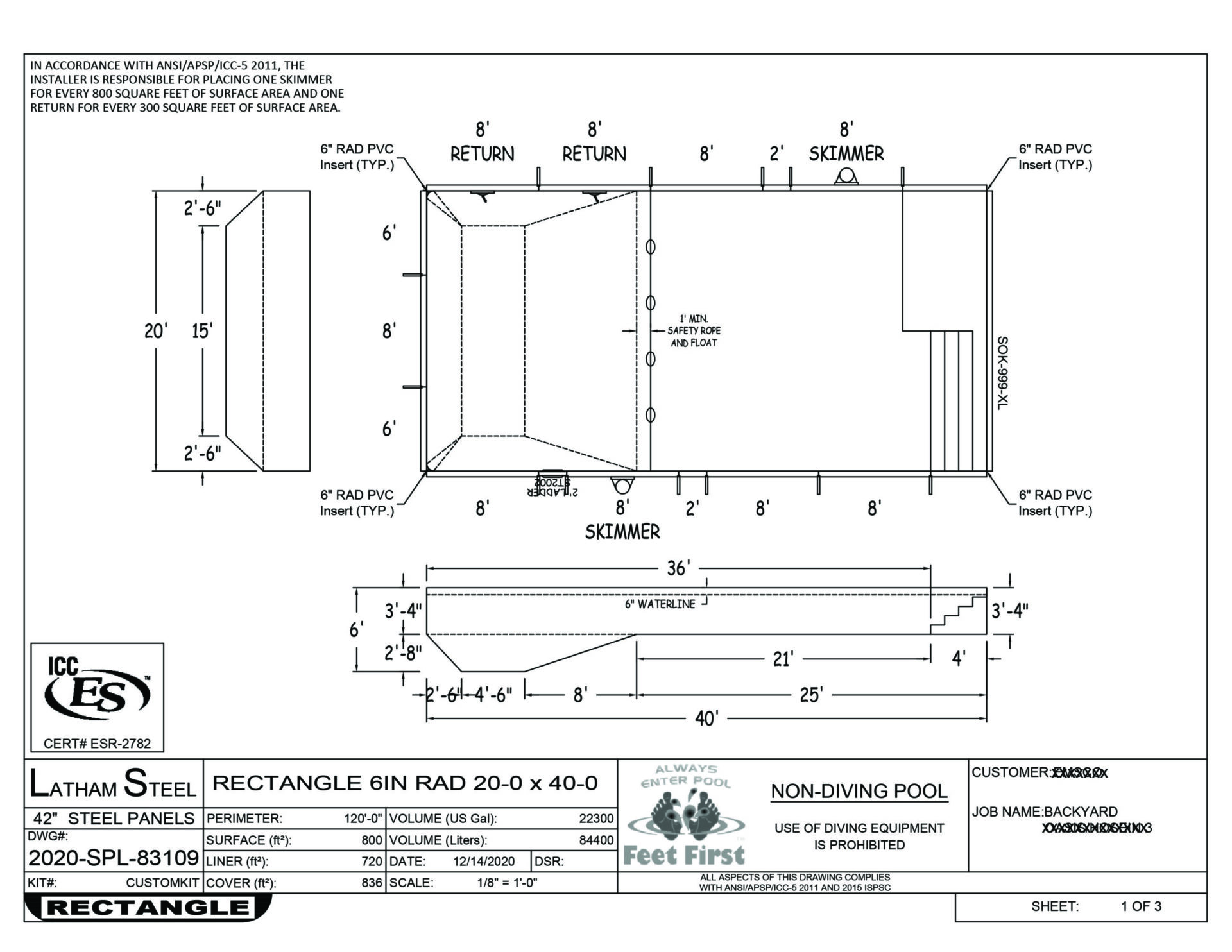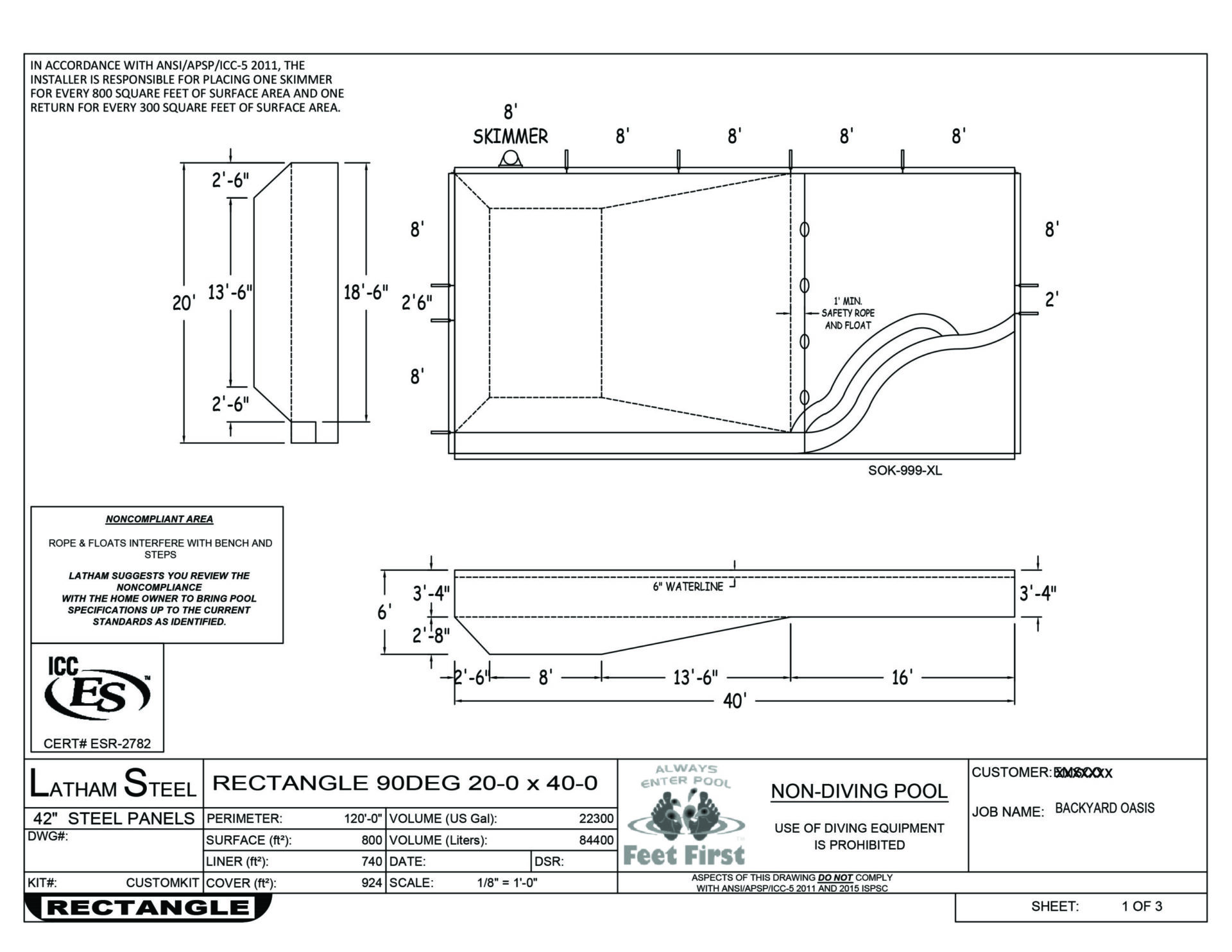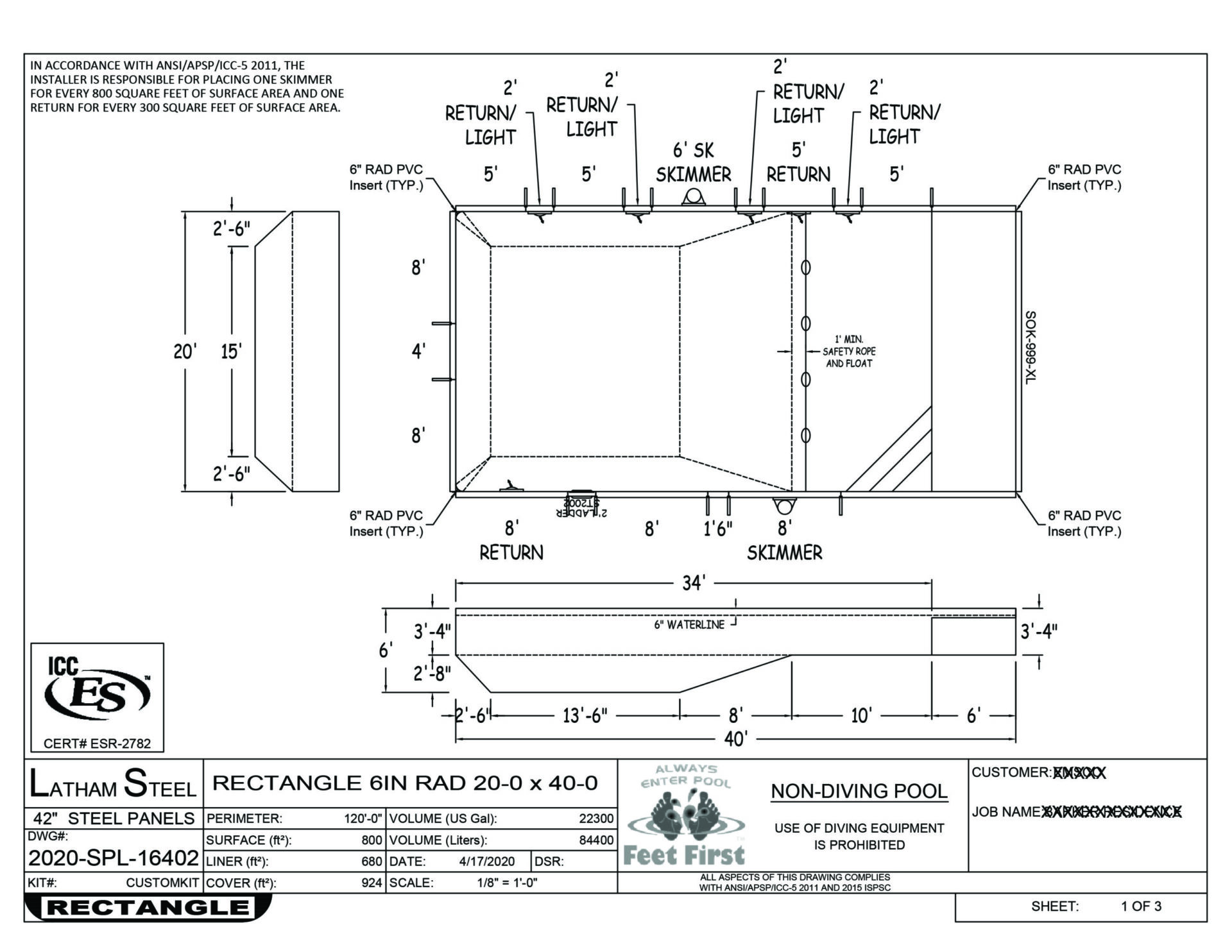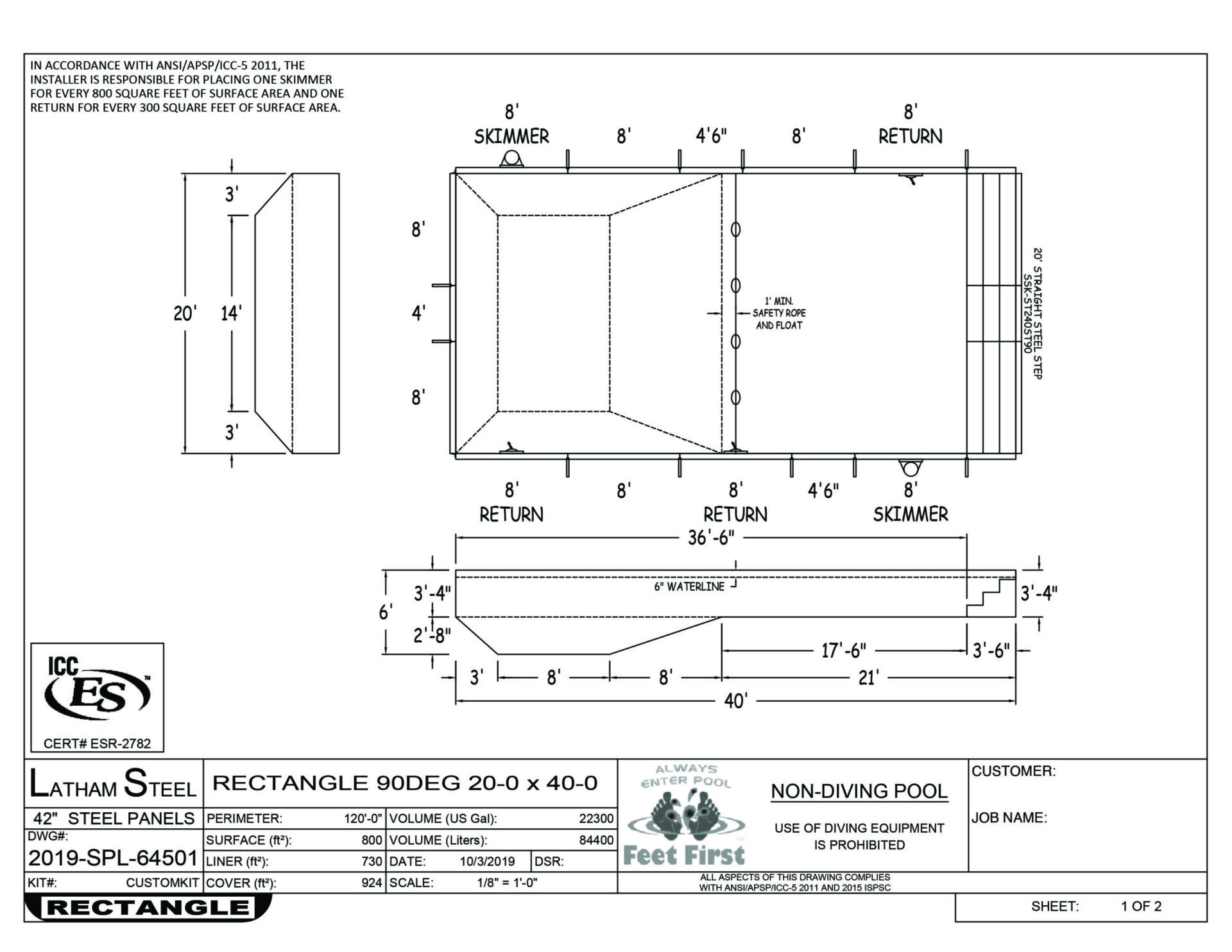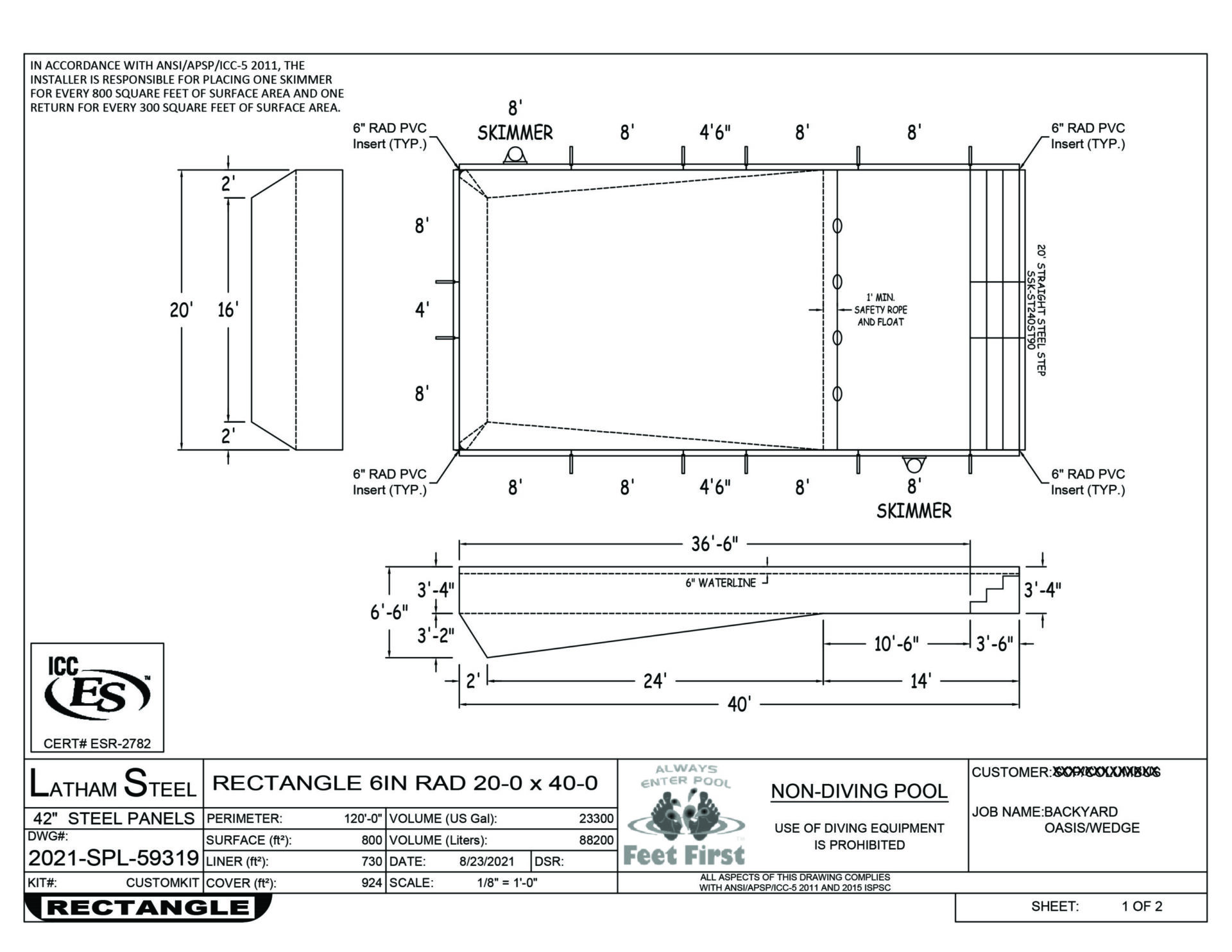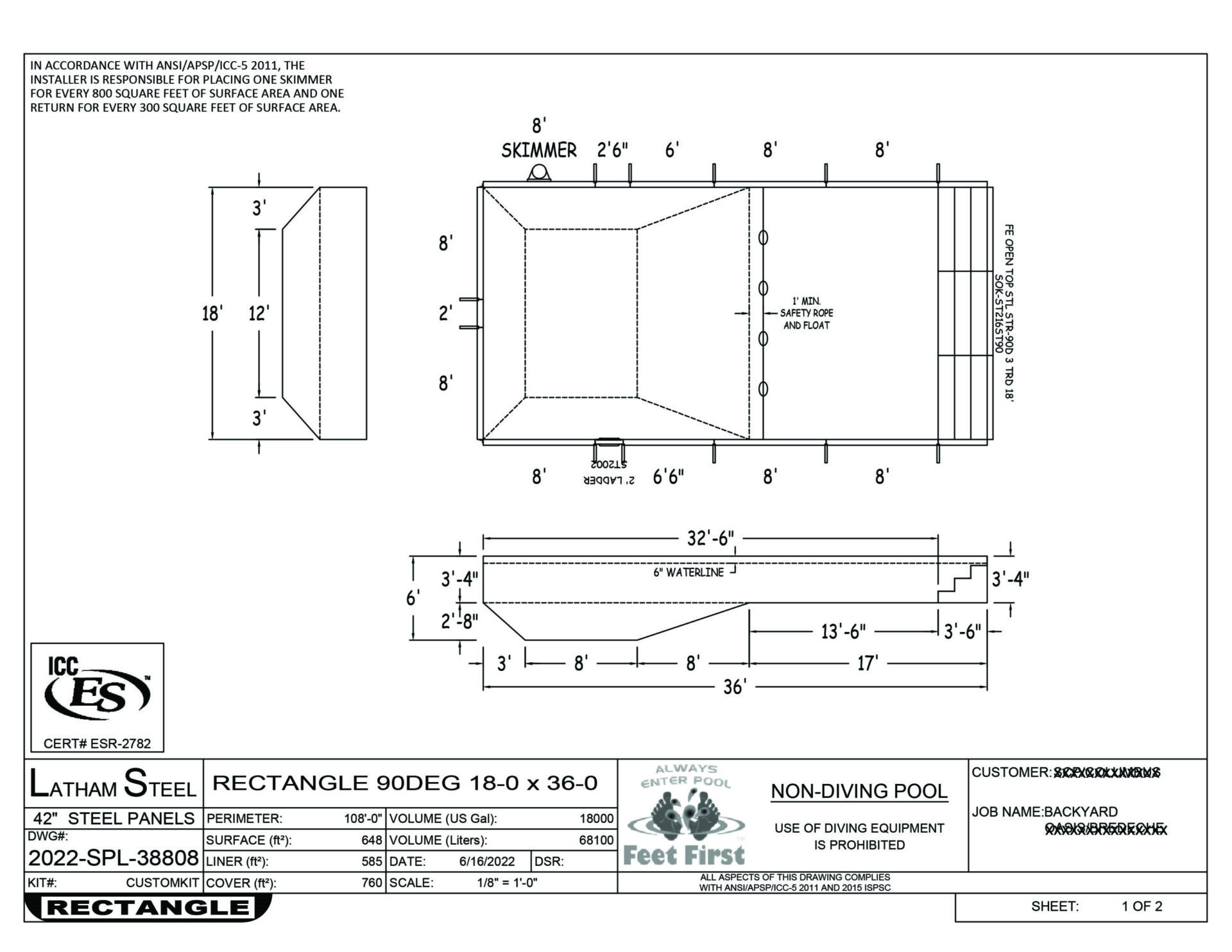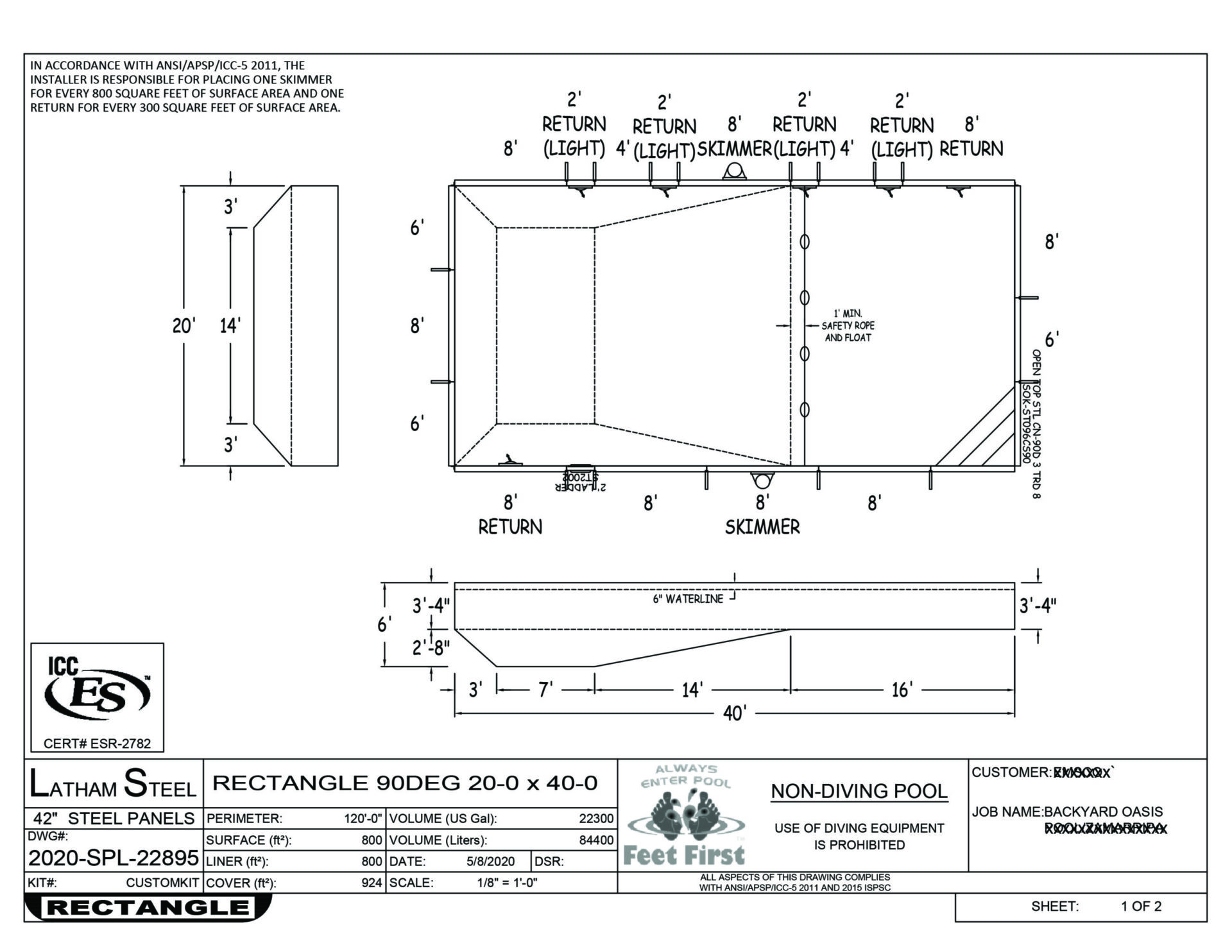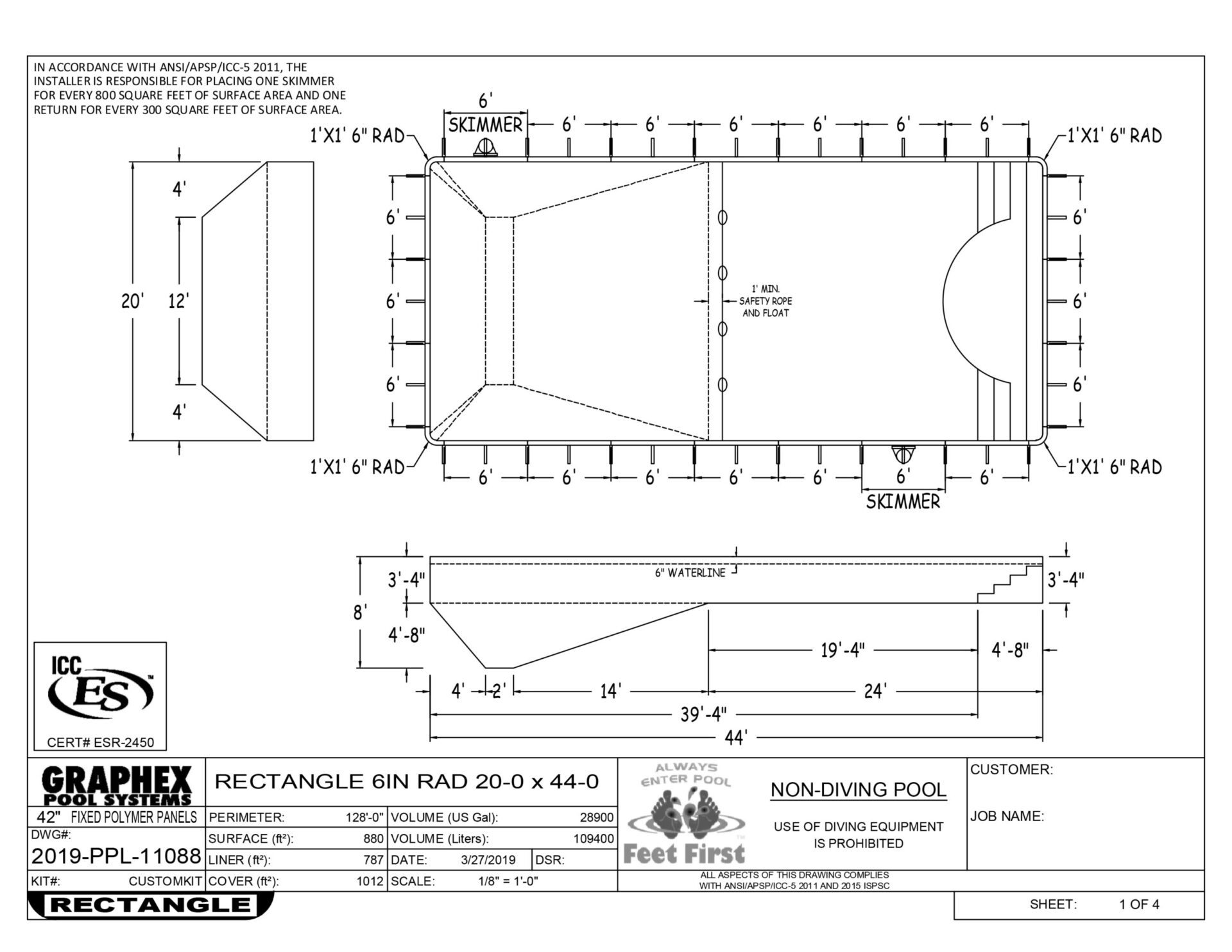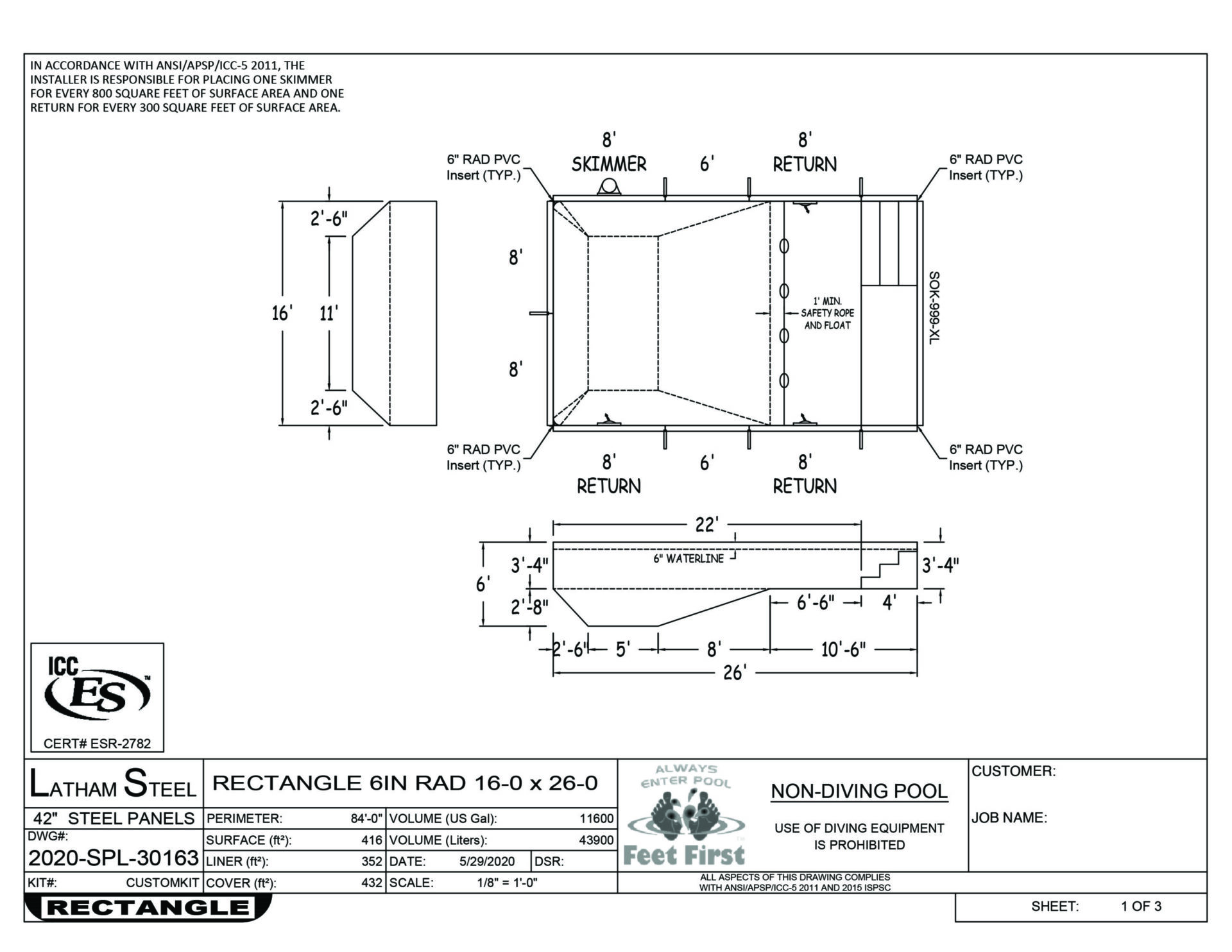 The factors to consider when selecting pool deck materials include budget, safety, maintenance, durability, and how the material fits into the overall look of your backyard. Check out our options to ensure you get your design right. We can build you a pool that stands the test of time with our durable and visually appealing decking options.
Pavers are the ideal choice for pool decks in terms of convenience, appearance, and durability. Paving stones will last longer than other pool deck materials. Almost all surfaces are textured, which makes them non-skid and non-slip, even when wet. Their resistance to chemicals and spills makes them perfect for poolside use. In addition to being practical, pavers enhance the beauty of any landscape. Get in touch with us to learn more.
Although concrete isn't the only pool deck material in the game, it has several advantages that its competitors can't match, particularly in terms of versatility. Concrete is more comfortable on bare feet than darker-colored brick or tile pool decks, which can become extremely hot in the sun. Even on a tight budget, you can still produce impressive results by mixing stamped concrete with plain concrete. Get in touch with us to learn more.
Transform your pool into a fabulous relaxing space with our fire and water features. A fire pit or water fountain at the center of your pool is an elegant touch to your backyard. A fire pit will liven up your nighttime landscape, and even keep you warm when the weather cools. A water feature, on the other hand, will create a relaxing environment. If you have trouble deciding what will look good on your property, talk to our experts. We are here to help find the perfect feature for your pool.
The right lighting can turn your backyard into a magical space at night. It can create a resort-like setting around your pool, making you feel like you're on vacation, even without leaving your home. Lighting also ensures your safety around the pool at night. Trust us to help you create a safe and relaxing environment in your backyard.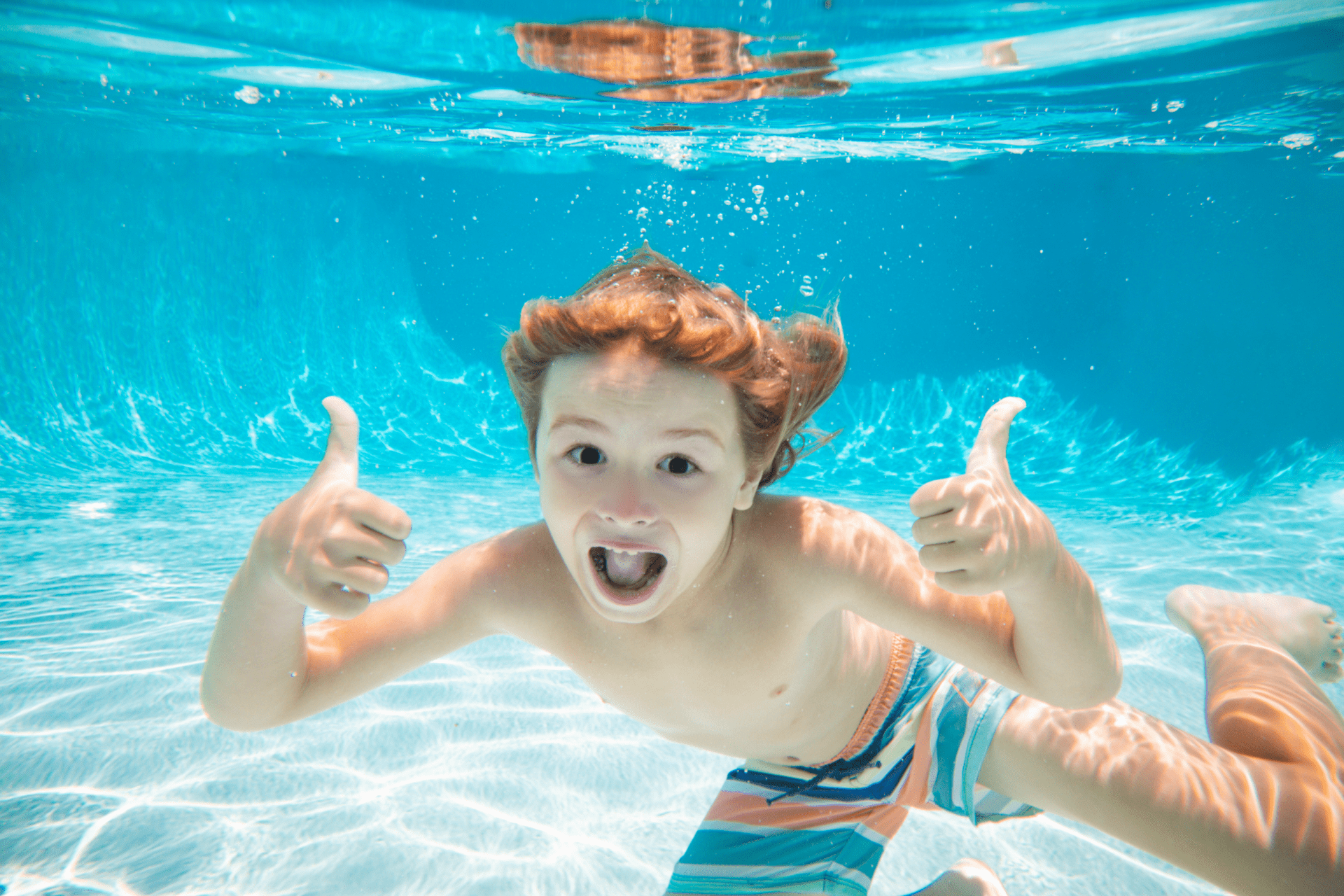 Filtration System
Clean & Clear Filtration System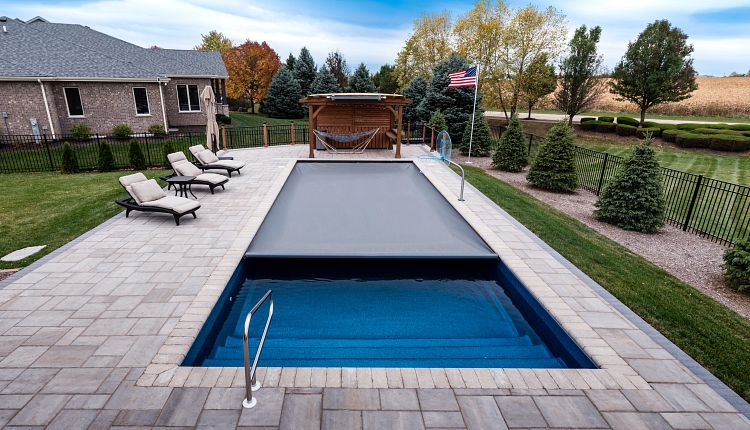 Automatic Cover
Automatic Pool Cover and Electric Heat Pump Option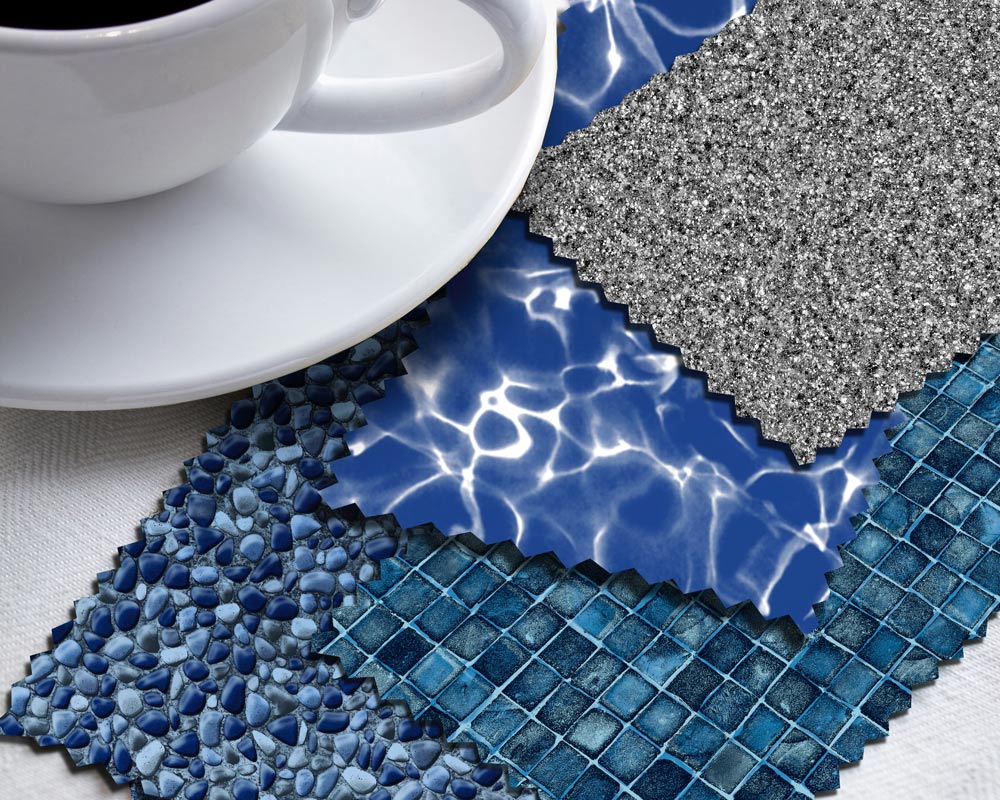 Pool Liner
27 ml Liners with Foam Steps